Self-Published Books
Betwixt and Between
Dennis Neal Vaughn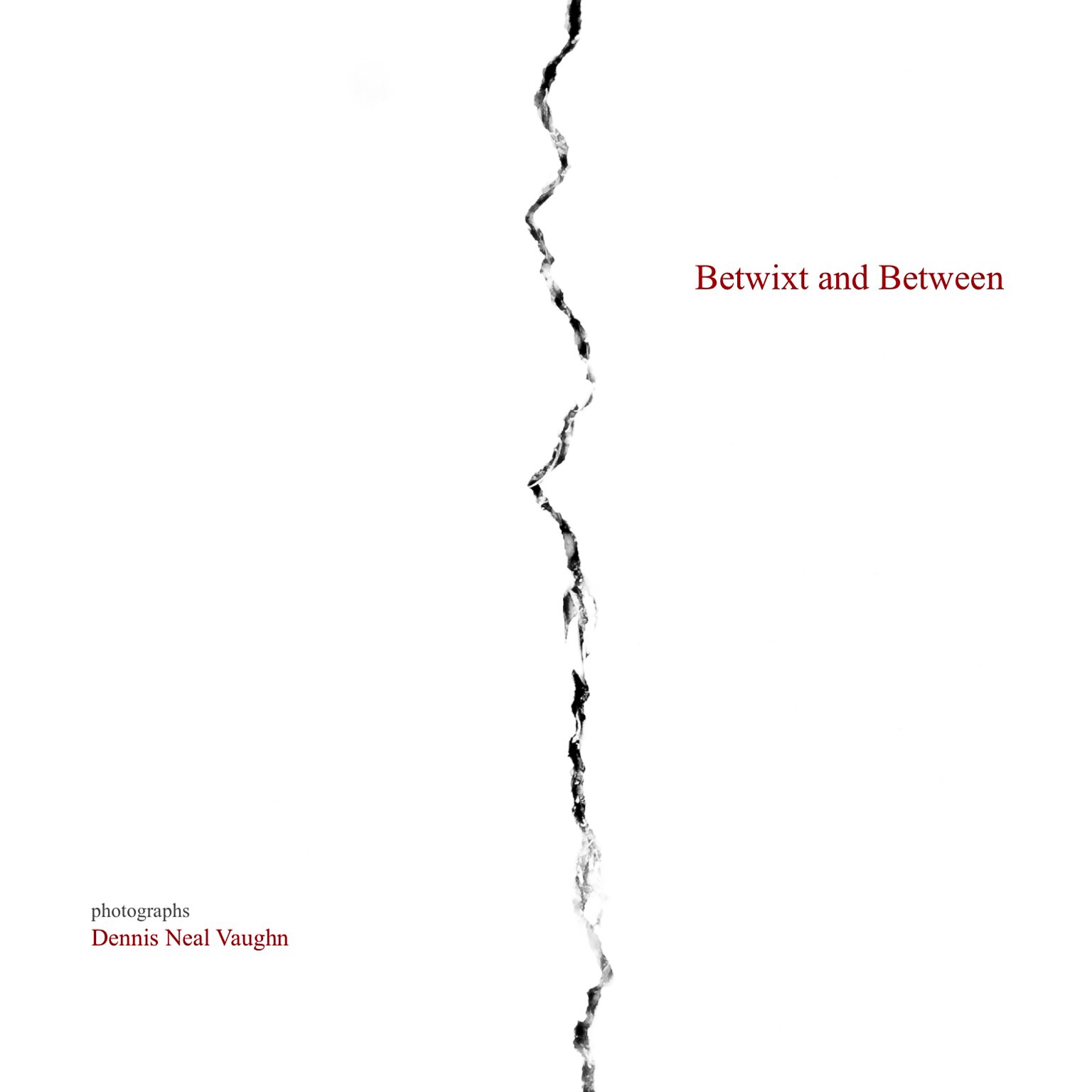 Betwixt and Between is a conversation about seeing the Sisyphean struggle to survive.
There springs forth from this series my own personal struggles of survival. Survival of living with HIV, of having been homeless, the emotions of loss, of falling between worlds, mental illness and depression, and of remembrance and melancholy.
The ability to live in the cracks, the edge of life, underfoot and overlooked. The unobserved.
For more of Dennis Neal Vaughn's work please visit his website.
Bullmaze Press, 2017
ISBN: 978-1-5136-1646-9
55 Color Photographs
66 Pages
Perfect Bound Softcover
8.5" x 8.5"
YOU MIGHT ALSO LIKE