Self-Published Books
One Sun, One Shadow
Shane Lavalette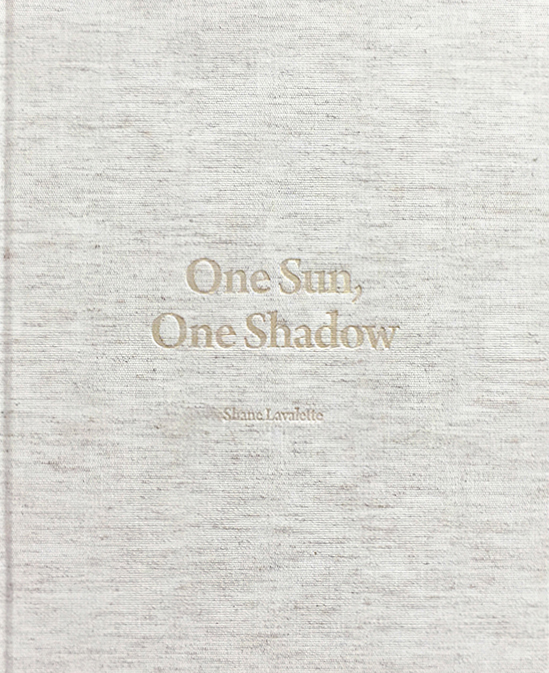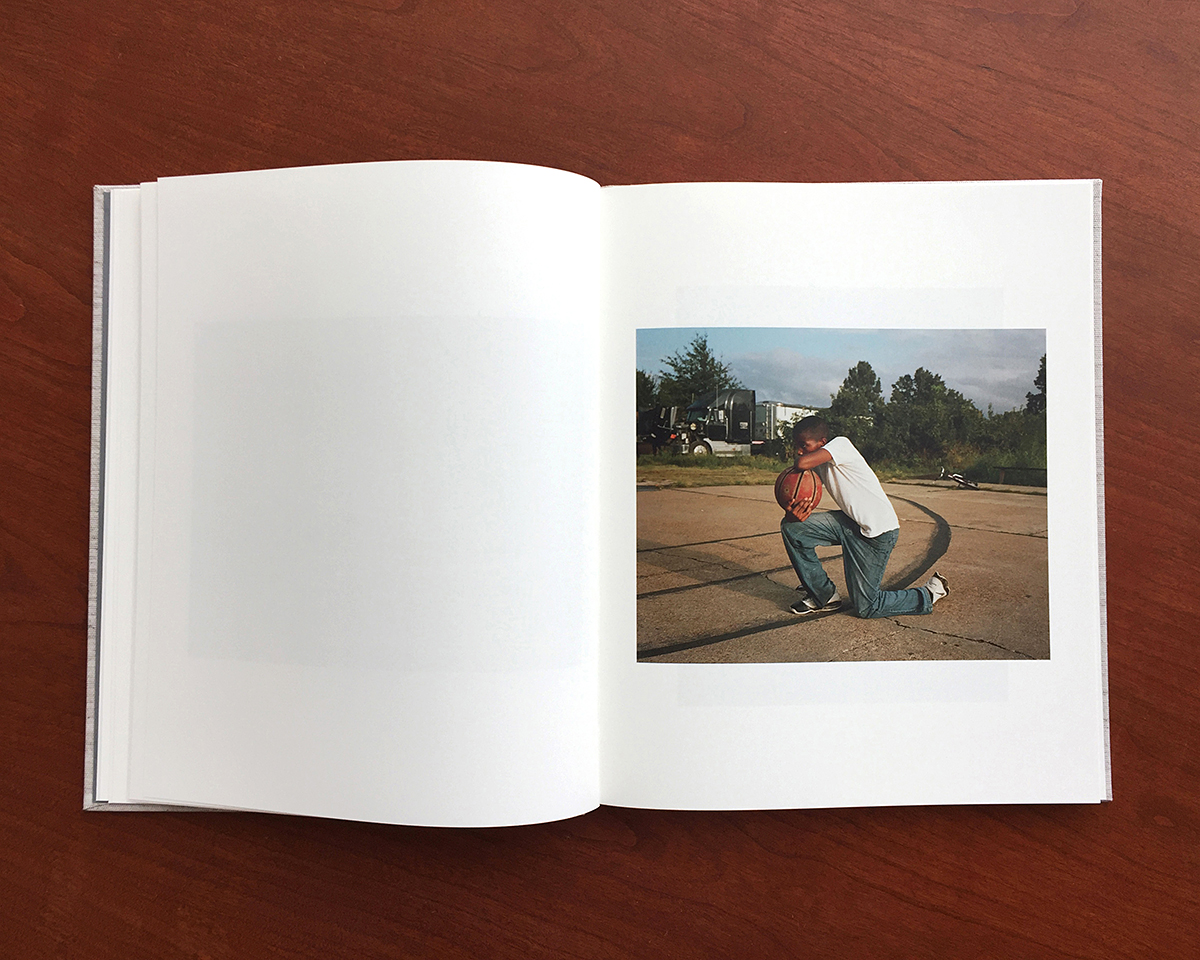 Shane Lavalette was commissioned by the High Museum of Art in Atlanta to create a new series of photographs for their 2012 exhibition, "Picturing the South." Lavalette's monograph - One Sun, One Shadow - is an extension of this body of work.
Native to the Northeast, it was primarily through traditional music - the sounds of old time, blues and gospel - that Lavalette had formed a relationship with the South. With that in mind, the region's rich musical history became the natural entry point for this project and the resulting photographs. One Sun, One Shadow includes a text by artist and poet Tim Davis.
For more images, please visit Shane Lavalette's website.
Published in 2016
9x10.75 inches
124 Pages
Cloth hardcover and case bound
Edition of 1500