Folio
Tama-Re
Anderson Scott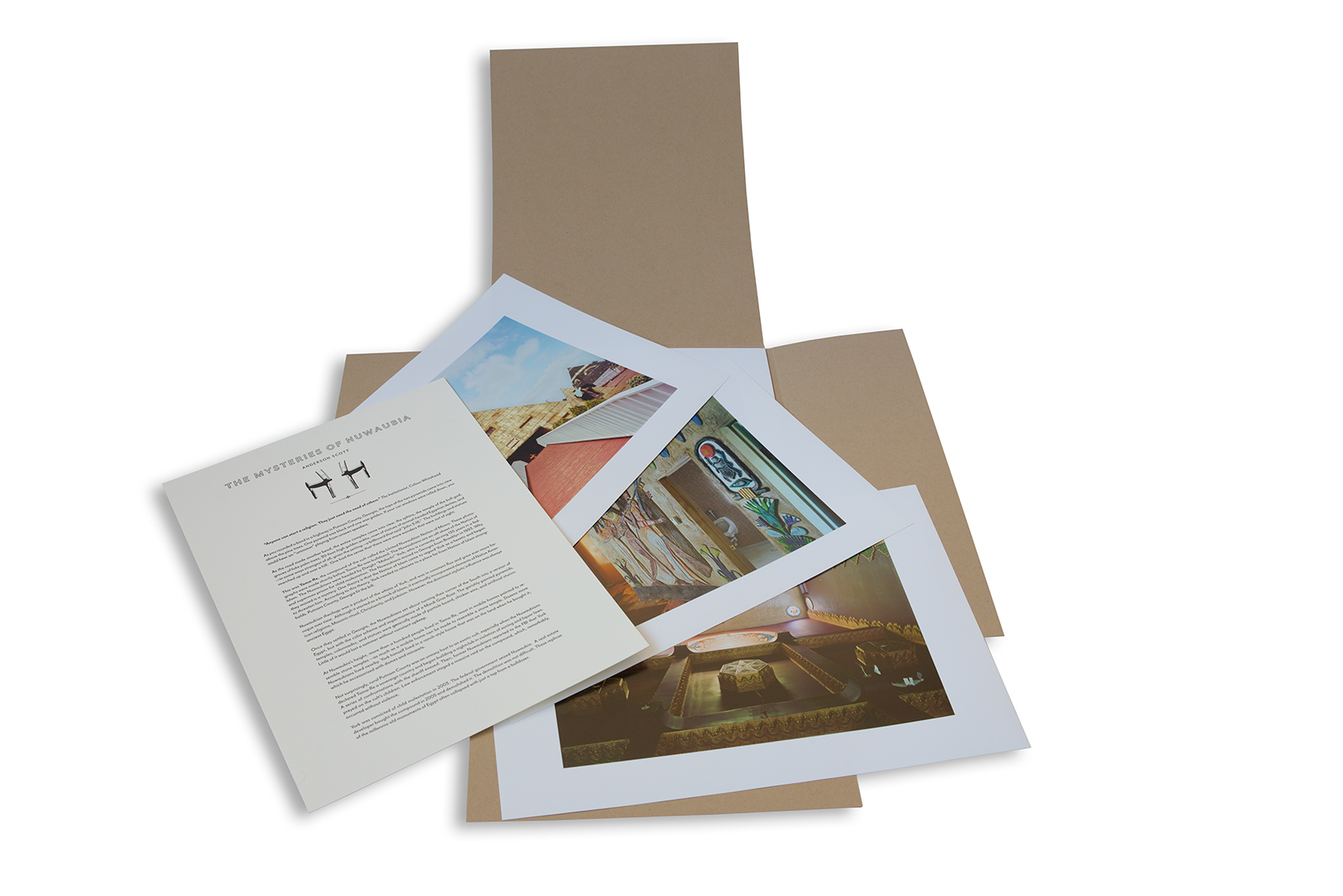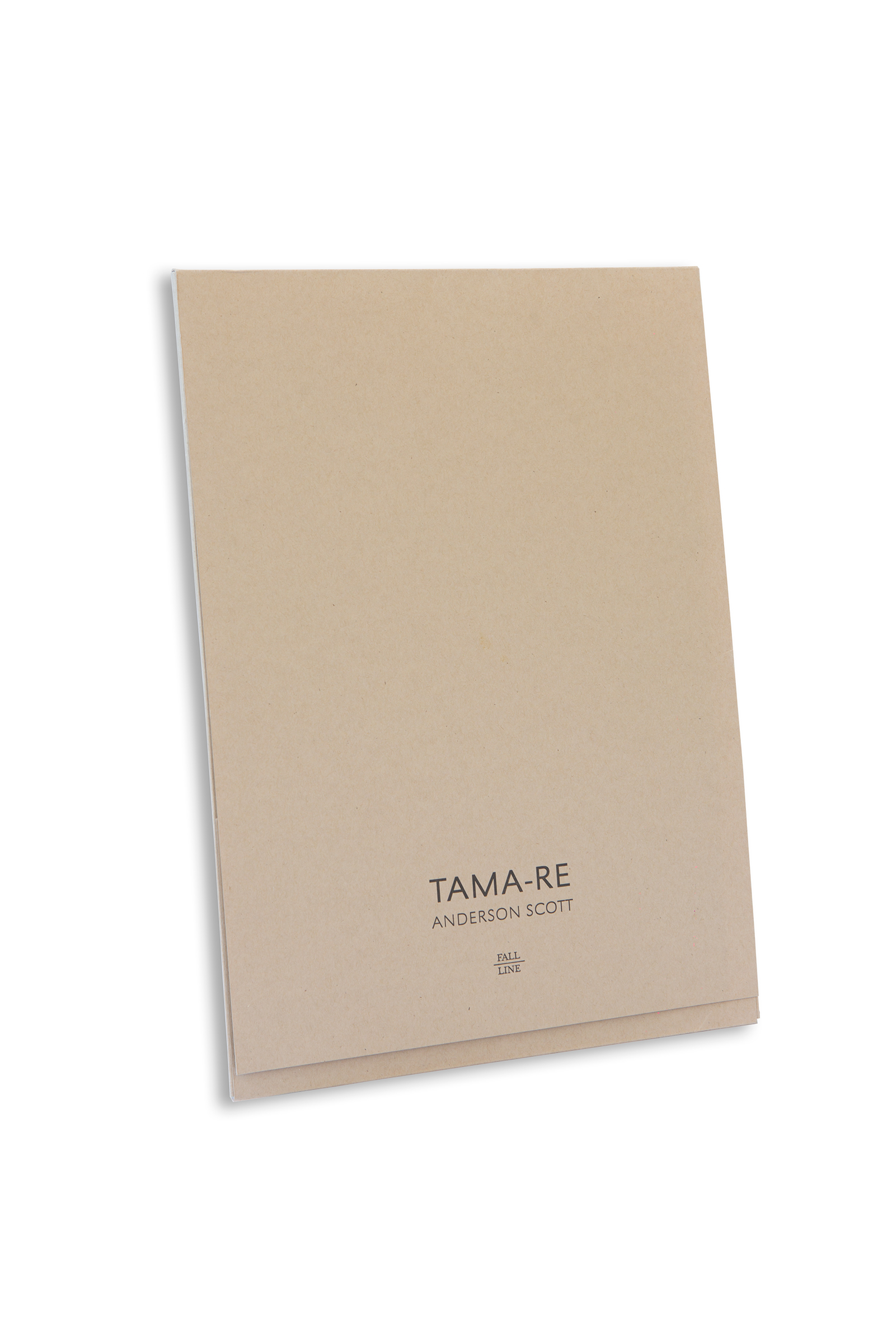 Anderson Scott gained access to the Nuwabian cult compound Tama-Re in 2005, shortly before it was destroyed.
He captured some of the last remaining evidence of the unusual site in rural Putnam County, Georgia. Dwight York set up this compound in the 1990s with his followers from Brooklyn, appropriating Egyptian motifs. Scott's images contain a strange juxtaposition of these Egyptian elements and modern habitation: a small scooter in front of a looming pyramid or an old, tattered couch next to colorful facade. York was later arrested for child molestation and is serving his sentence in a maximum security facility. Scott's photographs are a powerful historic document of this strange place in East Georgia that captures its demise.
Anderson Scott previously published his first book, Whistling Dixie (Chicago College/Chicago Press) in February 2013. He has exhibited in the National Museum of American History, The Smithsonian, Washington, DC; Jane Jackson Gallery, Atlanta, GA and Blue Sky Gallery, Portland, OR among other venues. Scott's work is included in several prestigious collections such as The International Center for Photography in New York, NY; The High Museum in Atlanta, GA; and The Center for Documentary Studies at Duke University in Durham, NC.
YOU MIGHT ALSO LIKE